Buildings & Structures Built Ups
Buildings & Structures Built Ups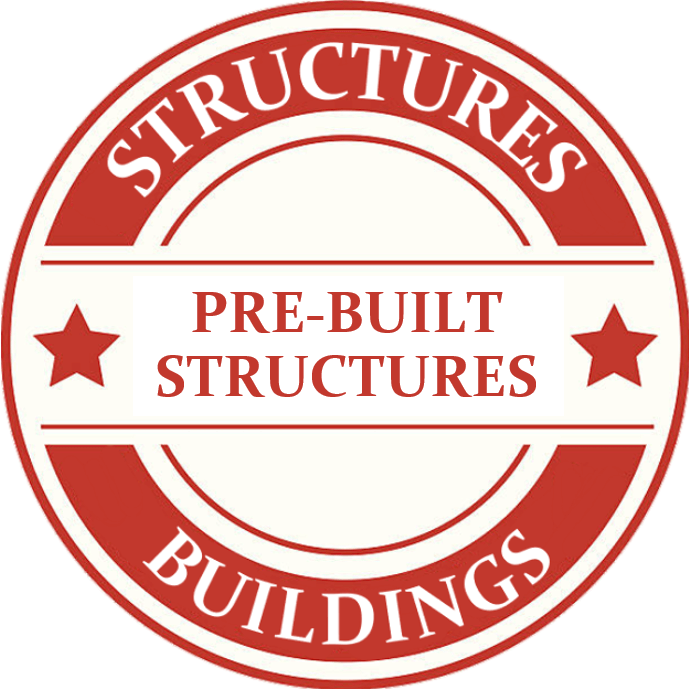 Buildings to meet every modeling preference- from complete scenes to individual, architecturally accurate structures and complete cities in a box, modelers can choose from a comprehensive selection of N, HO and O scale structures. Built-up structures are hand-painted, highly detailed ready-to-place buildings that include decals and window treatments.
We can't find products matching the selection.
Compare
You have no items to compare.
My Wish List
Last Added Items
You have no items in your wish list.