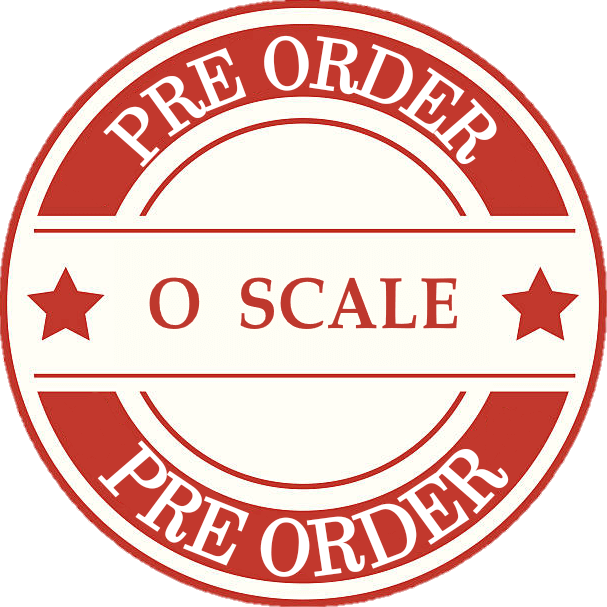 Here at TrainWorld.com, we make pre-ordering easy and hassle-free. So when you need an item that's not currently in stock or want to order an item that hasn't been released yet, we've got you covered.

Pay ZERO money down to reserve your pre-order items! That's right, NO deposits are needed! You don't have to pay until the item ships!

Browse thousands of items available for pre-order – all conveniently located here for you and updated regularly. We even list nearly all of our pre-order items with their estimated dates of expected availability as well! So get to know why TrainWorld.com is the "Pre-Order Powerhouse" of the model train industry.

Stay up to date with our latest pre-order announcements by signing up for our email newsletter and text notifications!